PWYC Philly Theatre Week tickets are sold out! Please check the Unattended Baggage box office for General Admission tickets.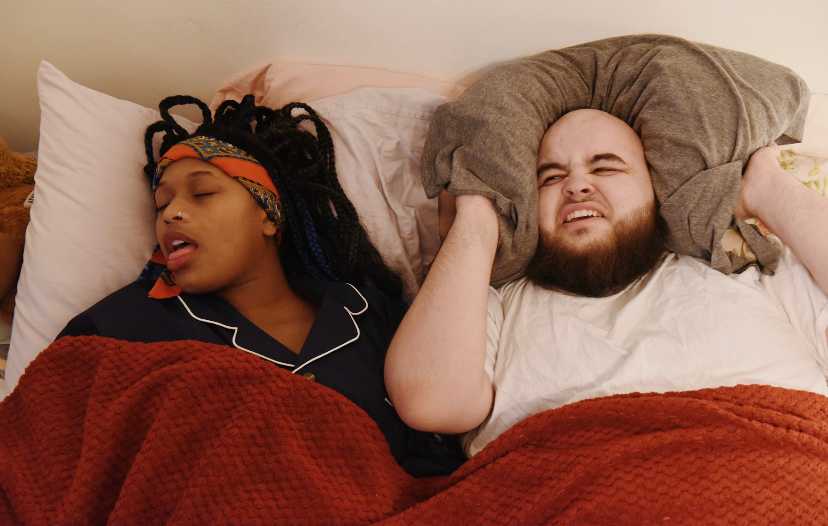 THE BED SHOW is an immersive sit-specific talk show where participation is strongly encouraged! NY-based theatre artist Sean Pollock with fabulous co-host from West Philadelphia, Nuria Hunter cover all things "bed culture" over the course of the evening ranging from the history of beds, bed horror stories, the mattress industry to personal relationships to beds, sleep, love, sexuality, and intimacy. Did we mention its performed in an actual bed in someone's apartment? Think of it as the sleepover party you've always wanted to have. An unforgettable night of intimate storytelling that brings the audience into the action through a series of different games and conversations. Trust us, this is not your mother's talk show.
Comedy, Devised, Improv, BIPOC Stories
West Philadelphia, North Philadelphia, Center City
Performance locations vary. Location will be delivered prior to the event.
Philly Theatre Week:
Friday, March 24, 7:00pm-8:30pm; 9:30pm-11:00pm
Saturday, March 25, 7:00pm-8:30pm; 9:30pm-11:00pm
Friday, March 31, 7:00pm-8:30pm; 9:30pm-11:00pm
Saturday, April 1, 7:00pm-8:30pm; 9:30pm-11:00pm
Sunday, April 2, 3:00pm-4:30pm
Pay What You Can Availability:
2 Tickets per Performance
How PWYC Ticket Donations Support Unattended Baggage:
PWYC tickets support Unattended Baggage's mission of financial accessibility & helps pay local artists. It also absolutely enables the community to attend more local art events/performances and the two in then continue to support each other.