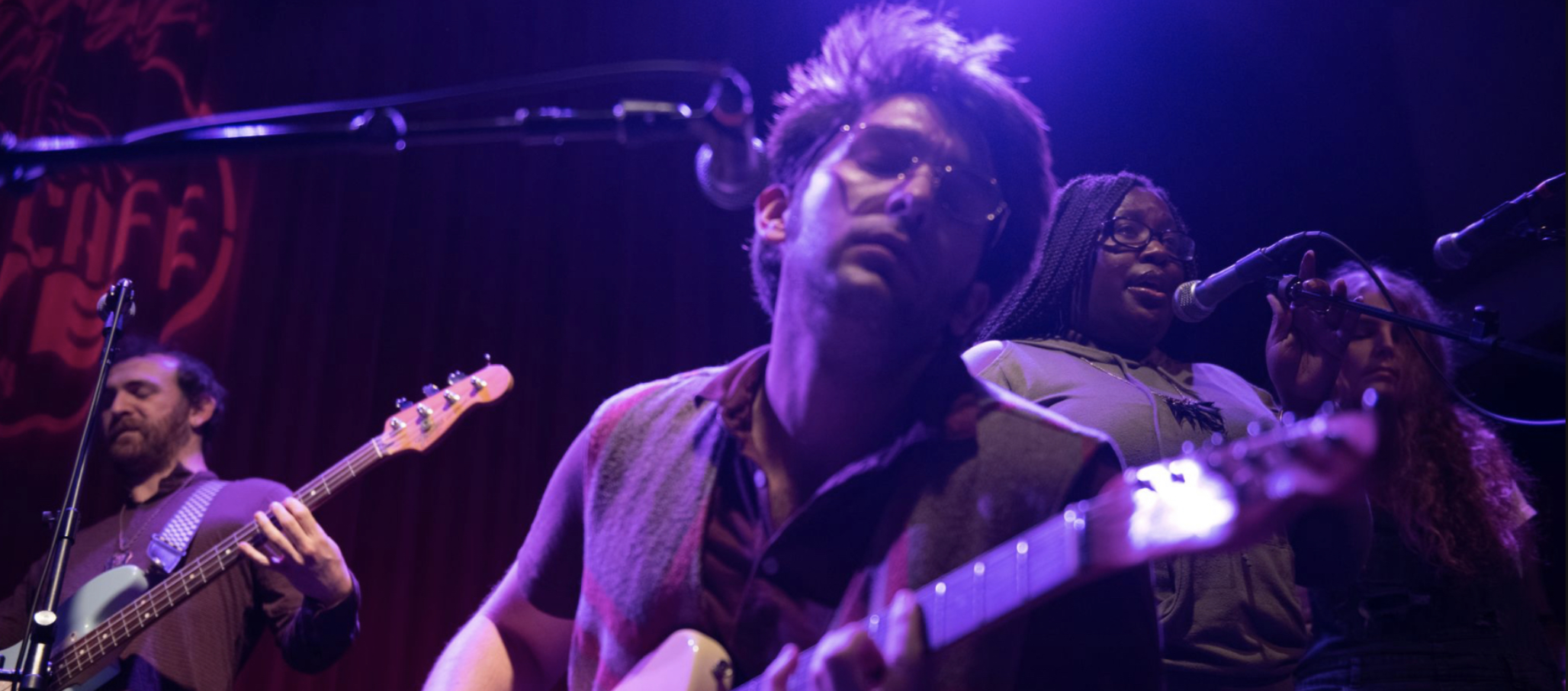 Tubey Frank presents a larger-than-life performance of their new piece "Apple Pie Bible", a celebration of Pennsylvania living, w/ opening duet by Lauren Scott and Jill Ryan of Great Time. Co-produced and presented by World Cafe Live, Daughterboard Audio, Mouth House Music and Chris Davis (of One-Man Nutcracker acclaim) and more.
Musical, Philadelphia Premiere, American Premiere, World Premiere
Center City, Philadelphia
Philly Theatre Week:
Thursday, March 30, 8:00pm-10:00pm
Pay What You Can Ticket Availability:
15 Tickets
How PWYC Ticket Donations Support Tubey Frank:
Donations go to support the artists creating the show.