Pay What You Can Tickets are Sold Out! Please click here for General Admission tickets.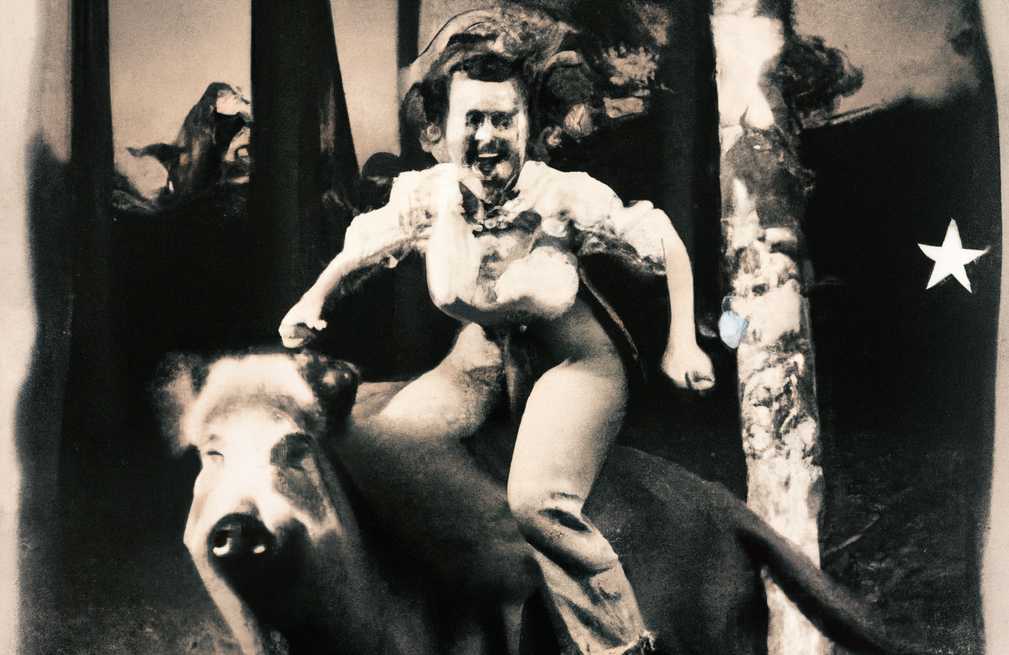 This interdisciplinary performance of dance and theatre weaves Paige Phillips' memories of growing up in coal country West Virginia with radical Appalachian histories. Highlighting patterns of labor exploitation and wealth inequality, the sweeping narrative demonstrates that these issues exist everywhere, creating a dialogue that's both rural and urban.
Supported by an ensemble cast, audiences will learn about the Coal Wars, a series of armed labor conflicts led by a group of multiethnic and multiracial miners, along with the infamous Hatfield and McCoy feud. Phillips, a daughter of a coal miner, grapples with redneck tropes and questions why there is so much animosity toward our nation's rural poor.
Experimental, Philadelphia Premiere, World Premiere
Northeast Philadelphia
Philly Theatre Week:
Tuesday, March 28, 7:00pm-8:15pm
Wednesday, March 29, 7:00pm-8:15pm
Thursday, March 30, 7:00pm-8:15pm
Pay What You Can Availability:
10 Tickets
How PWYC Ticket Donations Support Philadelphia Dance Projects:
We encourage a suggested donation of $20 per ticket. These prices ensure that the performers are paid a fair wage. Thank you!