AWB Jr. proudly presents the classic folktale Stone Soup. This new adaptation features book, music and Lyrics by Maria Ceferatti. Stone Soup is a folk story in which hungry strangers convince the people of a town to each share a small amount of their food in order to make a meal that everyone enjoys. The AWB Jr. version is set in Philadelphia. Watch as two tourists get immersed in Philly culture as they navigate the City of Brotherly Love. They even learn how to order their cheesesteaks wit!
Thursday, April 22 - Sunday, May 2

Pre-Recorded Theatre Event

Family-Friendly, Musical, Disability Awareness - Access any time with registration
Wednesday, April 28th at 6:30 PM

Live Broadcast of Pre-Recorded Show with Live Talk Back via Zoom. 

Pre-registration for Zoom event is required. To register for Zoom event click here: Stone Soup Registration Link



Registration: Philly Theatre Week access is limited. Click "Buy Tickets" to RSVP. You will receive a link to access in your confirmation email.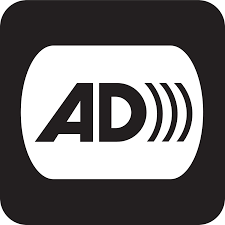 THIS SHOW IS AUDIO DESCRIBED FOR THE VISUALLY IMPAIRED. CLICK HERE TO ACCESS PRE-SHOW AUDIO DESCRIPTIONS