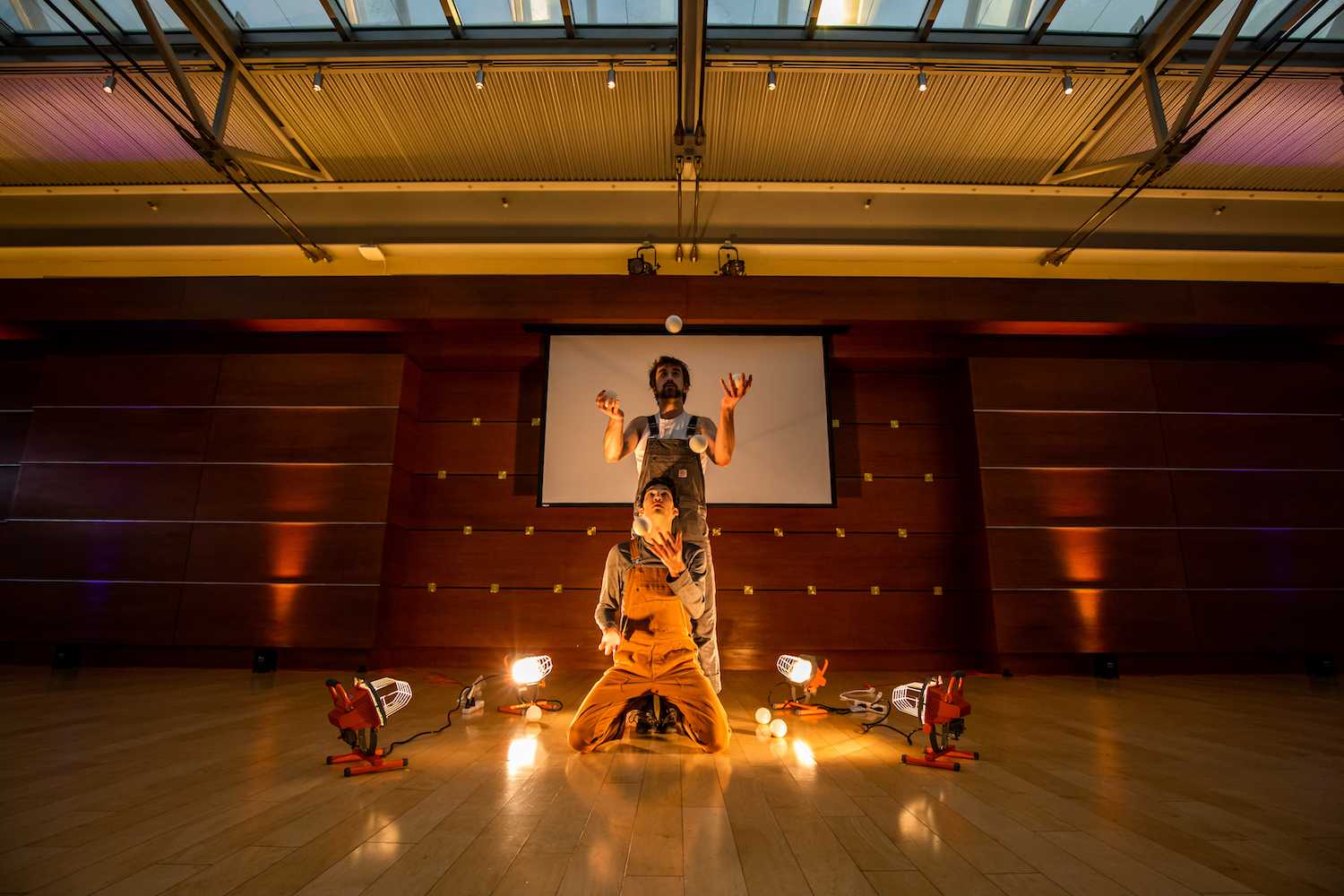 Monday, March 20th
6pm - 8pm
Join the theatre community on the rooftop garden of the Kimmel Cultural Campus to kick off the 6th annual Philly Theatre Week! See preview scenes, songs, and interactive performances from participating Philly Theatre Week companies. 
Theatre Philadelphia's 6th Annual Philly Theatre Week is March 23 - April 2. This 10-day festival celebrates the artists, organizations, and audiences that have made Greater Philadelphia one of the most vibrant theatre regions in the nation. Audiences will have an opportunity to try something new from our theatre community through a series of productions, readings, interactive events, and much more, all with a Pay What You Can price model.
Kick Off Performances Include:
-A selection of BEEHIVE from Grand Theatre, Home of the Road Company
-Run Boy Run Productions improv/sketch comedy experience - Improvabilitee
-Katherine Perry performing a selection of SEX TALK (the show)
-Scenes from Theatre Unspeakable's American Revolution: The Show
-Selections from Acting Naturally's Chicago Teen Edition
-Scenes from New Light Theatre's A View from the Bridge
Theatre Philadelphia is excited to be one of the Kimmel Cultural Campus' partners for this event.