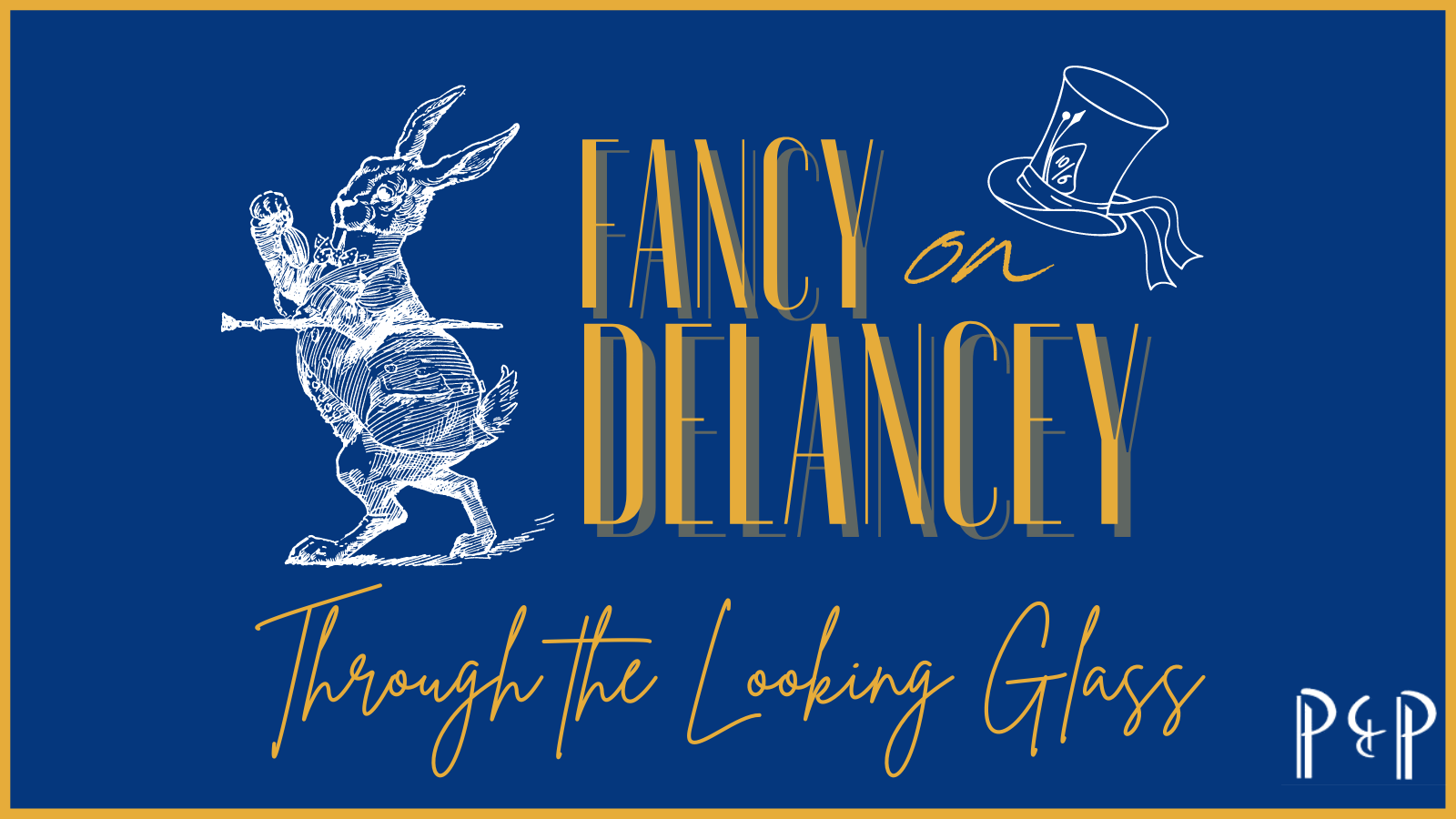 Fancy on Delancey: Through the Looking Glass is Plays & Players' biggest fundraising event of the year!

Don your favorite costume to join the fun as you explore interactive entertainment from the basement to the third floor of our 112-year-young jewel box building. Admission includes plentiful hors d'oeuvres and drinks, with a VIP Caterpillar's Lounge filled with exclusive spirit tastings from Philadelphia Distilling. 

The mainstage on the ground floor will perk with tea & crumpets, our blackbox lobby will host the Queen of Hearts, and our members' favorite spot, Quig's Pub, will have specialty cocktails that will transport you to Wonderland. Attendees will even be permitted stage access.