Philly Theatre Week is more than staged performances! Try these events to dive deeper into theatre, preview new works, participate in a discussion, or sit in on a reading. Read on to find out more, or download our program guide to view all upcoming Philly Theatre Week events.
OLLI Readers
Ban the Ban/Readings from Banned Books
Thursday, March 23rd, 4:00pm-5:30pm
Wednesday, March 29th, 4:00pm-5:30pm
VIRTUAL EVENT
A group of 14 Staged Readings from publications that have been banned during the past century. Readings include such books as Lolita, by Nabokov, Maus by Art Spiegelman, Charlotte's Web, by E.B. White, The Handmaid's Tale, by Margaret Atwood, The Absolutely True Diary of a Part-time Indian by Sherman Alexie, and the song, Strange Fruit. Readers are Staged Reading students at the Osher Lifelong Learning Institute (OLLI) at Temple University. In developing this program we responded to the extensive book banning that has permeated our society during the past few years. Each reader made his or her own reading selection based on interest or personal preference. We encourage questions (in the Chat) and like to hold Q and A following the readings, in keeping with our mission to educate and raise awareness of this important issue.
EgoPo Classic Theater and Theatre in the X
Mid-Season Social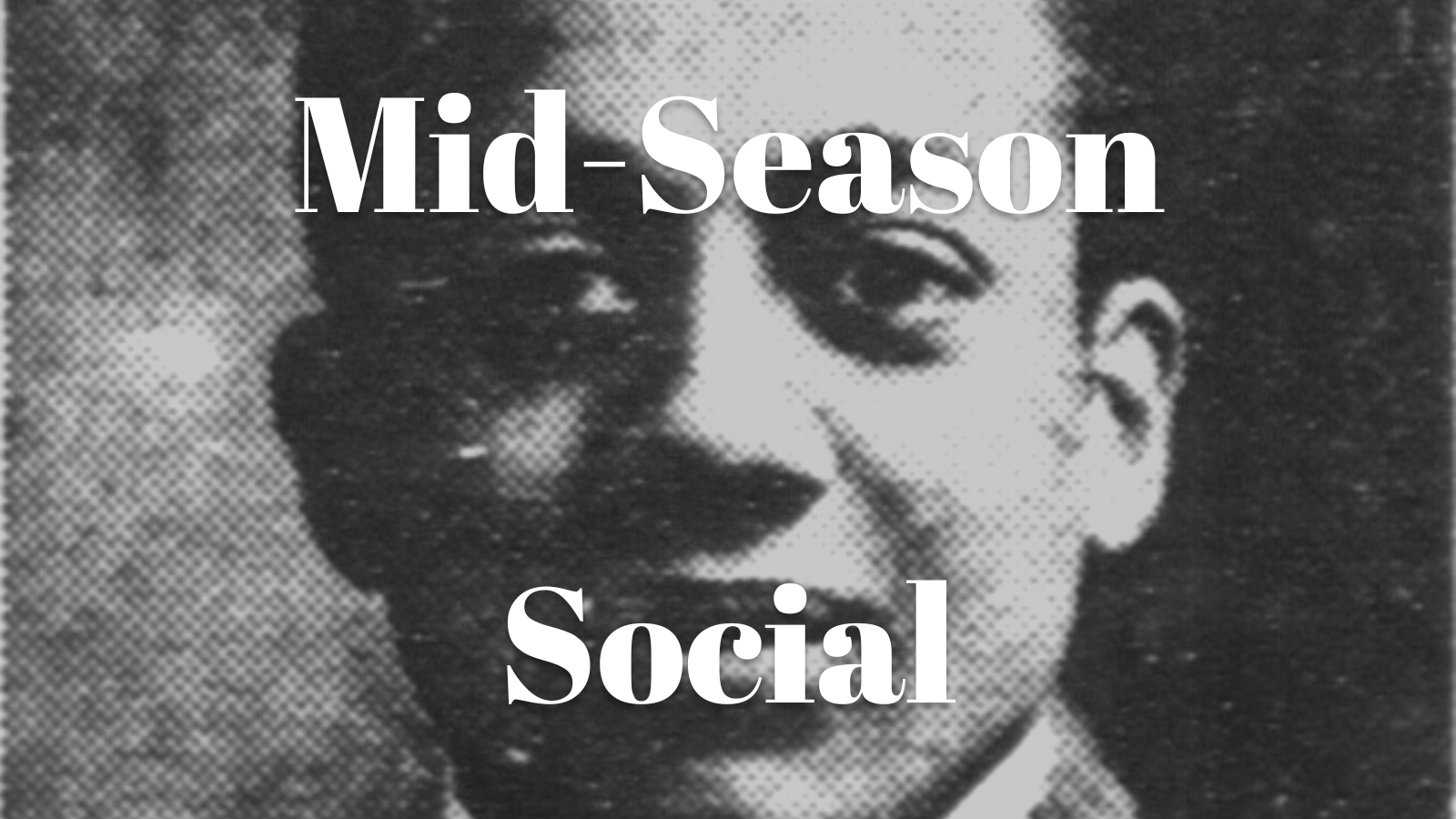 Saturday, March 25, 12:00pm-3:00pm
The Great Hall
Christ Church Neighborhood House
20 N. American Styl
Philadelphia, PA 19106
EgoPo and Theatre in the X present an expert panel on the history and legacy of the Harlem Renaissance with locally-brewed beer from Black owned breweries, and artisan pizza from Down North Pizza.
PWYC tickets are no longer available. Learn More!
PAC Venture Reading Series
CHILDREN OF THE SUN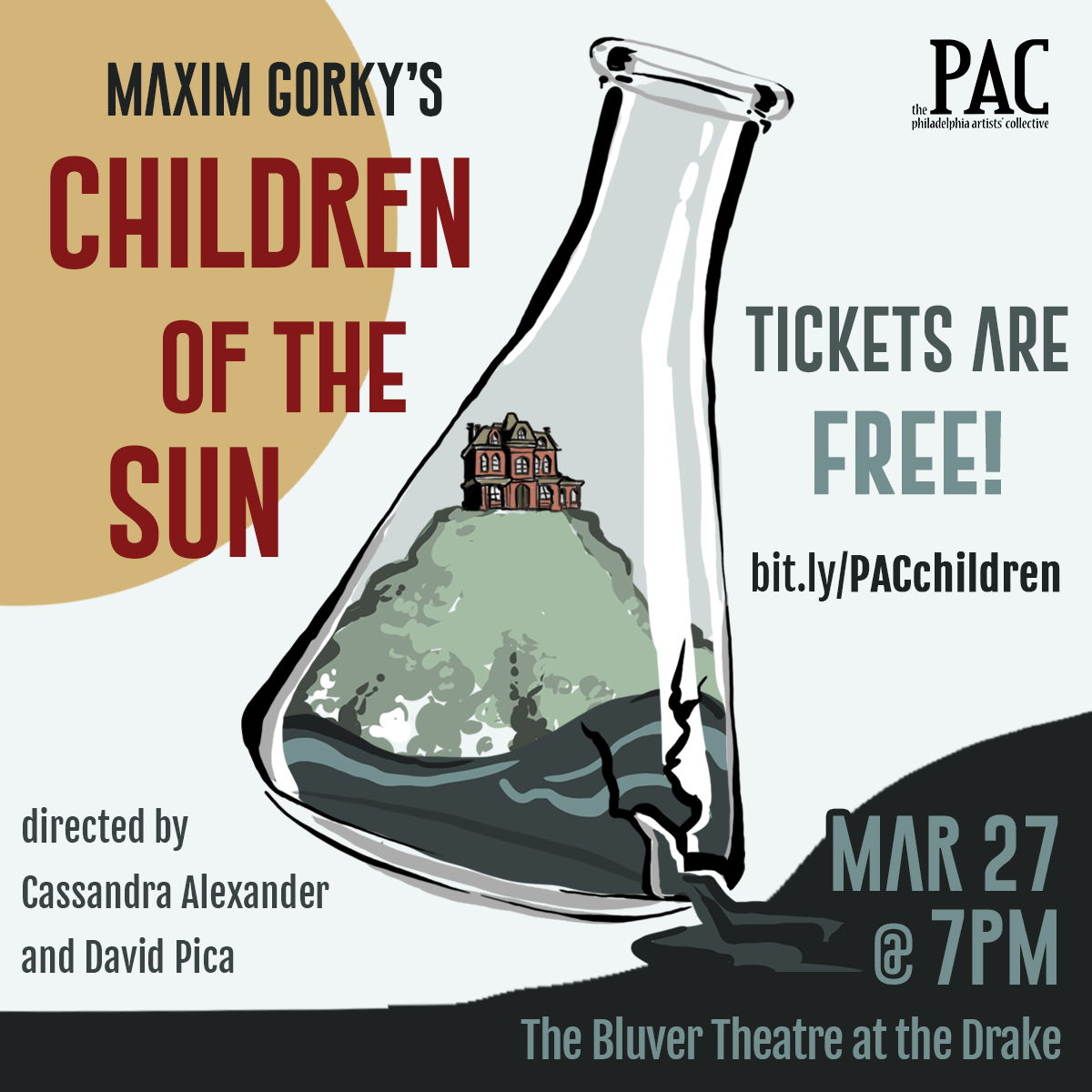 Monday, March 27th, 7:00pm-9:00pm
Louis Bluver Theatre at The Drake
302 S Hicks St
Philadelphia, PA 19102
Pavel Protasov's scientific experiments leave him oblivious to his surroundings, namely his wife Yelena's needs and the widow Melania's adoration. Liza's physical frailty and emotional sensitivity prevent her from embracing the love of Chepurnoy, the local veterinarian. Yelena's sense of neglect in her marriage leaves her open to attention from the artist Dimitri Sergeyevich. Set on the cusp of a cholera epidemic, Gorky's darkly comedic tale explores a family grappling with a disappointing present and conflicting ideas of the future.
Acting Without Boundaries
Uniquely Me
Sunday, March 26, 2:00pm-3:00pm
SEI Innovation Studio in the Kimmel Center
300 South Broad Street
Philadelphia, PA 19102
Acting Without Boundaries will present scenes, songs and conversations on the theme of "This is Me". Through the lens of disability, society and the performing arts, actors will explore what it means to be oneself, on stage and off. Actors from our Senior, Junior and Masters Programs will perform songs from our repertoire of musicals, act out scenes from past shows and share original material that centers around what it means to be a performer with a disability, what it means to be oneself, and, essentially, what it means to be human. Interaction from the audience is encouraged, with a question-and-answer opportunity after the performance. 
Temple University - TFMA
Temple Theaters presents: Raise Your Voice 3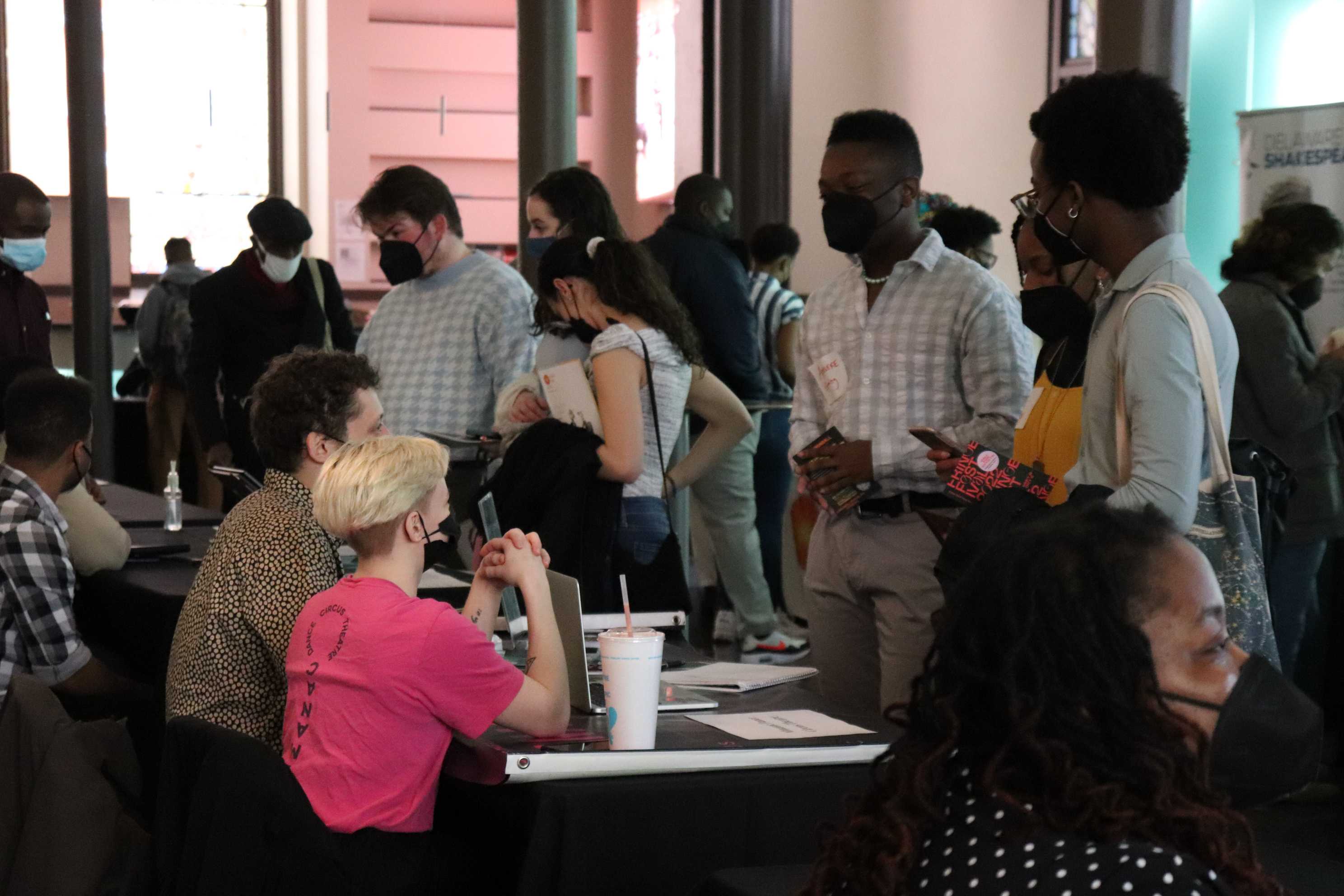 Monday, March 27, 6:00pm-9:00pm
Temple Performing Arts Center
1837 N Broad St
Philadelphia, PA 19122
In collaboration with TFMA Alumni Association and Theatre Philadelphia's Philly Theatre Week, Temple Theaters will again be hosting an event that champions theater created by people of color, LGBTQ+ and female identifying artists. This event will include workshops and representatives from the Philadelphia professional theater community with the goal of allowing artists, students, and alums the opportunity to connect, network, and thrive! The event is geared toward students but anyone is welcome. FREE to attend with FREE reception.
Wherehouse
Untitled Raccoon Play by S MJ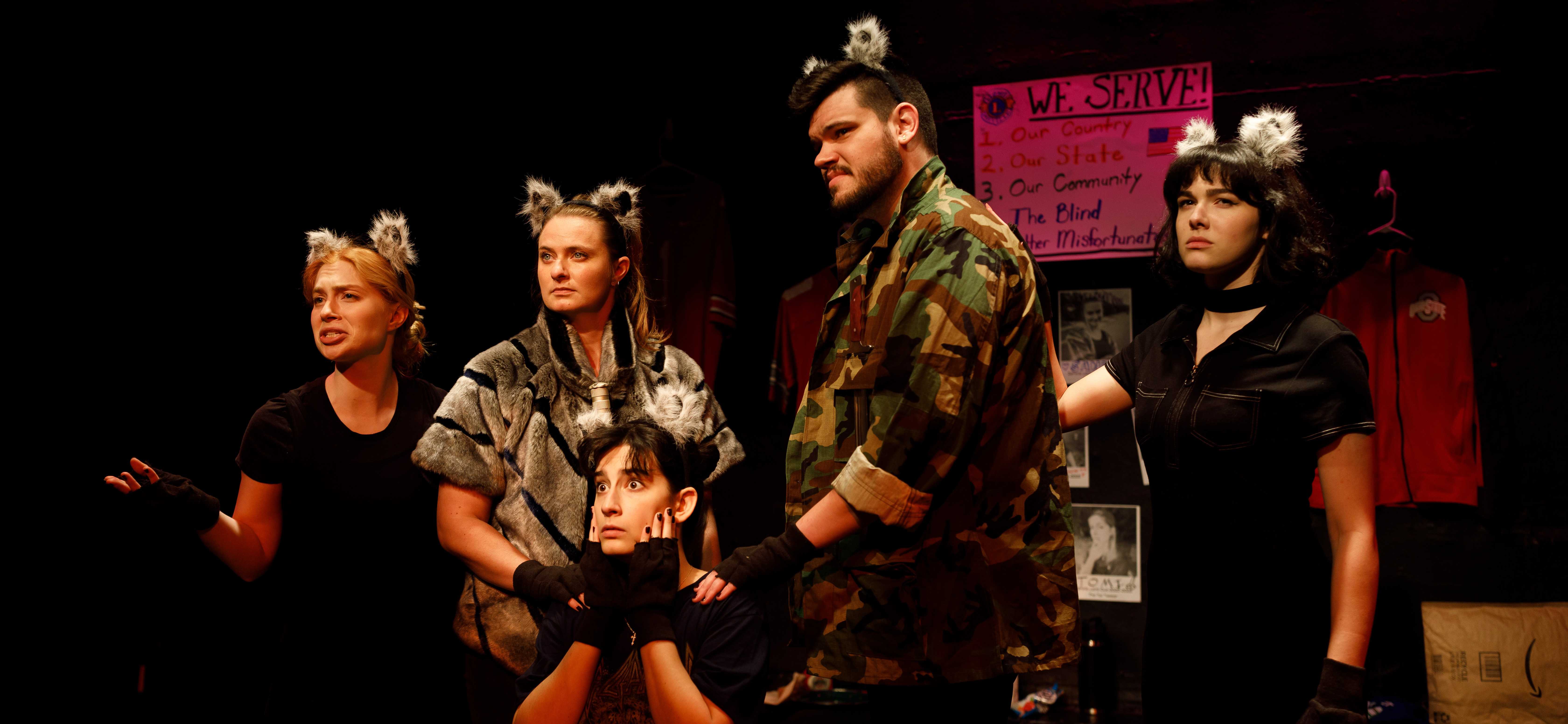 Saturday, April 1, 7:00pm-8:40pm
Sunday, April 2, 1:00pm-2:40pm
Sunday, April 2, 7:00pm-8:40pm
Hamilton Family Art Center (Arden Theatre)
The Smith Family Classroom
62 N 2nd Street
Philadelphia, PA 19106
The 79th Annual Raccoon Dinner in Danville, OH is at risk of being canceled due to a lack of raccoons and a warning from QAnon. 
Crossroads Comedy Theater
Book Club with Courtney & Frank Farrell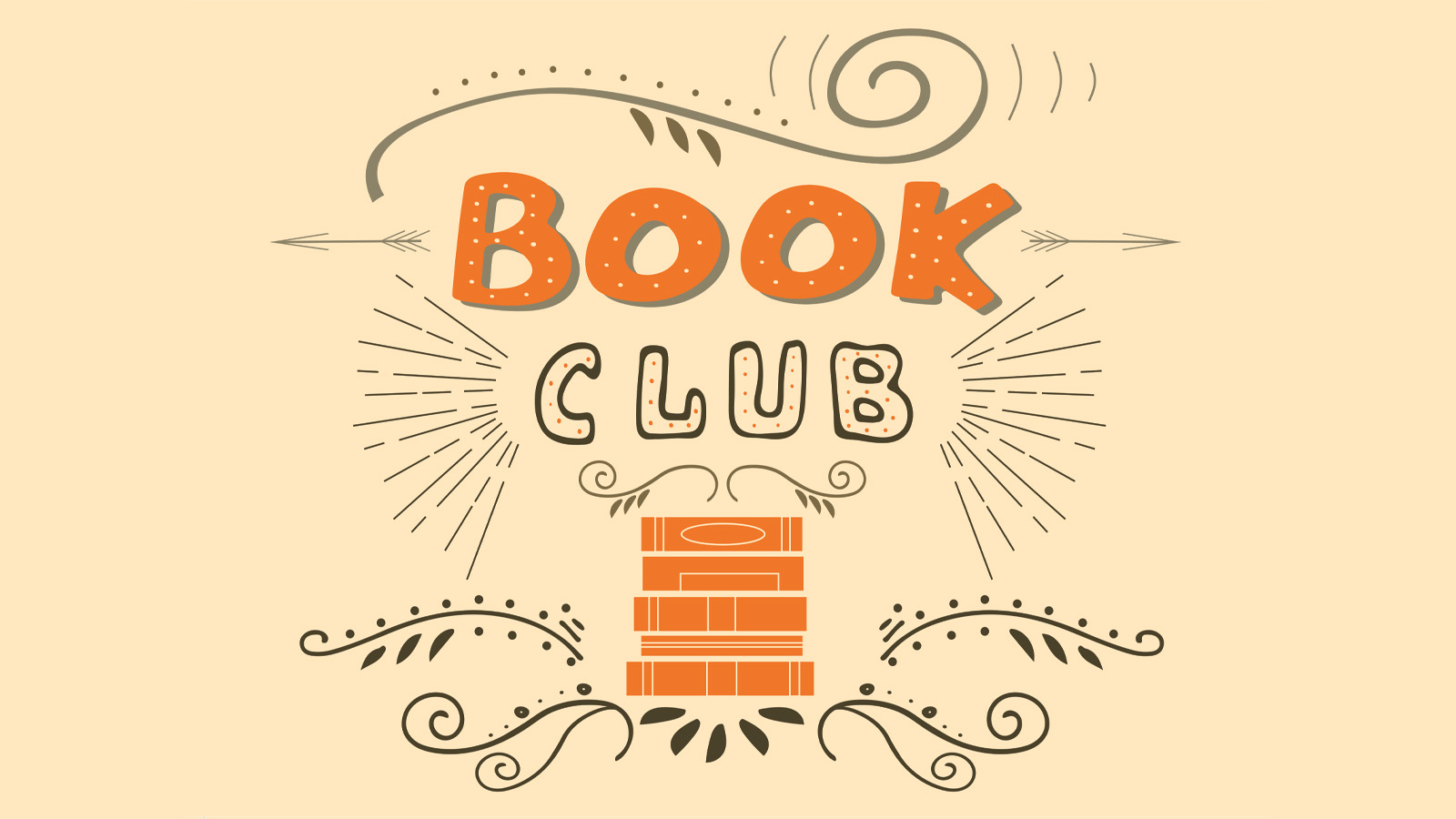 Wednesday, March 29, 7:00pm-8:00pm
Plays & Players Theatre
Skinner Studio
1714 Delancey Place
Philadelphia, PA 19103
The book Thursday Murder Club by Richard Osman is explored through lively discussion and hilarious performance pieces.